Ostrich Burger at Tony JR's
had a craving for meat on my way to a bakery where I knew I'd be getting some
Guinness Stout Cake
, so I
duck
ed into
Tony JR's (Rittenhouse Square in Philly)
for a quick sandwich.
I should've just had a little breakfast sandwich from a cart, really, as this was a horrible idea.
The only thing at all interesting on the menu was the ostrich burger, so I had one with cheese. It was thin and all but flavorless. I tried adding some mayo, pickles and jalapeno, which made it a bit more palatable (as they would cardboard), but I'd avoid this place or at the very
least
the ostrich here.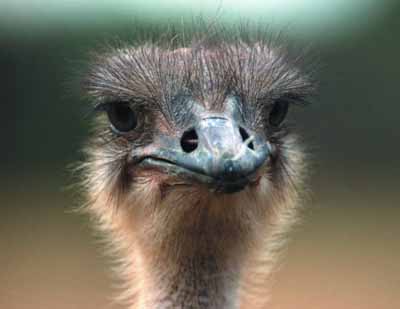 It's hard to even be upset that I
lost the picture
I took of this food. Just imagine one of the limp, pale, lifeless burgers you were served in middle school.